Today, I am pleased to announce the completion of my move to a non-executive role at Open Knowledge International.
When Pavel Richter took over as CEO last year, my plan was to move to the role of President and transition to a non-executive position on a timeline that allowed me to support Pavel as he took over and drove Open Knowledge International forward.
I'm delighted to say that this plan has progressed well. As a result, today I am happy to announce my move to a fully non-executive role is complete. Going forward, I will no longer have day to day responsibilities or involvement at Open Knowledge International — though I will, of course, continue to discharge any outstanding consulting or management responsibilities to particular projects and clients. I will also continue to provide ongoing advice and support to Pavel and the Leadership Team.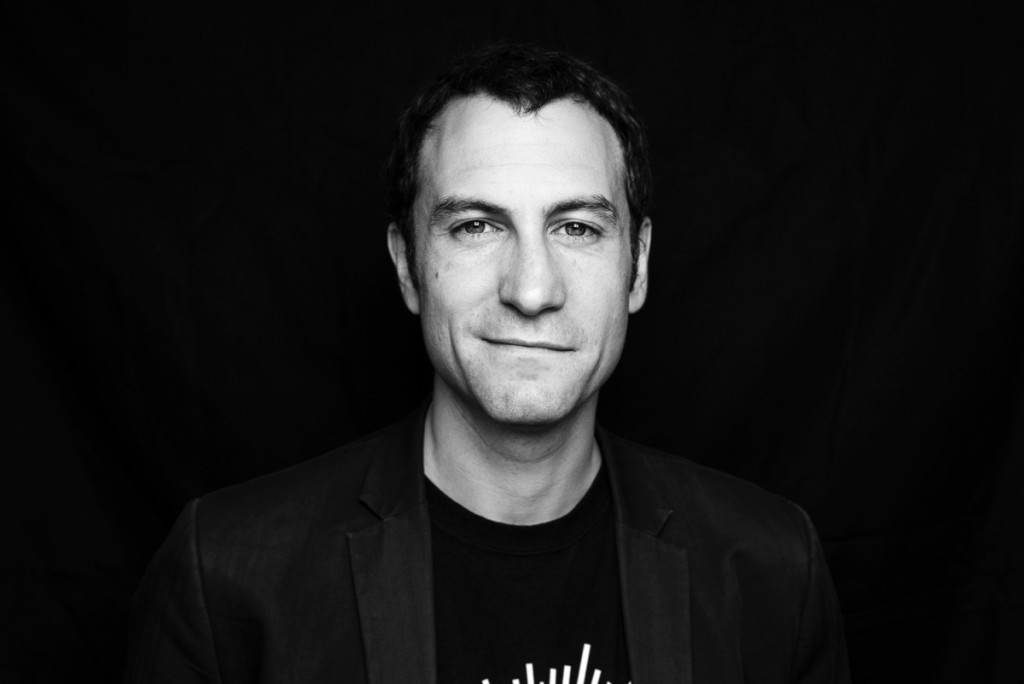 This is a special moment for me: Open Knowledge has been a major passion of mine since I founded it over a decade ago. It has also often been an all-consuming one, especially in the last five years as full-time CEO. Now, thanks to Pavel and the great team we have in place, I have the privilege of being to step back and watch it develop and grow whilst personally having the space to explore new interests and opportunities.
Lastly, I want to emphasize that I am deeply committed to the ongoing success both of Open Knowledge International and the wider Open Knowledge community. In addition I remain passionate about openness and open knowledge. We have only just begun on our journey to create an open information age and I plan to remain active promoting openness around the world. I will continue to be an active community member and volunteer for Open Knowledge and the open knowledge movement.
Finally, with my non-executive transition the best way to get in touch or keep up to date will be changing. Going forward please use my Open Knowledge Directory page or see my personal website at: http://rufuspollock.org/about/.