This blog is part of the event report series on International Open Data Day 2017. On Saturday 4 March, groups from around the world organised over 300 events to celebrate, promote and spread the use of open data. 44 events received additional support through the Open Knowledge International mini-grants scheme, funded by SPARC, the Open Contracting Program of Hivos, Article 19, Hewlett Foundation and the UK Foreign & Commonwealth Office.  This event was supported through the mini-grants scheme under the Open Research theme.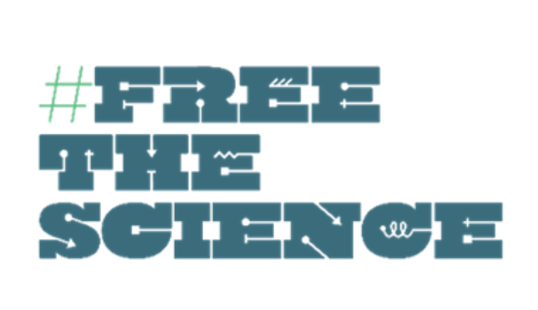 The Electrochemical Society (ECS) hosted an Open Data Day event with assistance from Open Knowledge International and SPARC-Science.
The Electrochemical Society, a nonprofit, international, scientific publisher communicated with over 27,000 scientists about the importance of open data in the scientific disciplines between 2nd to 4th March. ECS encouraged the researchers contacted to take a survey to assess the interest and need for open data services in the scientific community, the knowledge gaps which existed, and responsiveness to open data tools.
Participants from 33 institutions, 14 countries, and six continents gave the scholarly publisher information about what they felt was necessary for open data to be successful in their field and what they didn't know about open data concepts.
The Electrochemical Society has been exploring open research policies, including open access for their flagship journal, and other open science practices. Eager to contribute to the world of open data and data science the scientific society has been making strides to incorporate research projects which implement open data and data science practices in their publications.
In order to determine the next steps to socialising open data into the community, questions asked on the survey included:
How often do you access data via repositories;

how often do you deposit data into repositories;

do you feel there are enough open notebook tools for this specific field of science;

did you know what open data was before today;

what concentrated areas of open data do you most contribute to?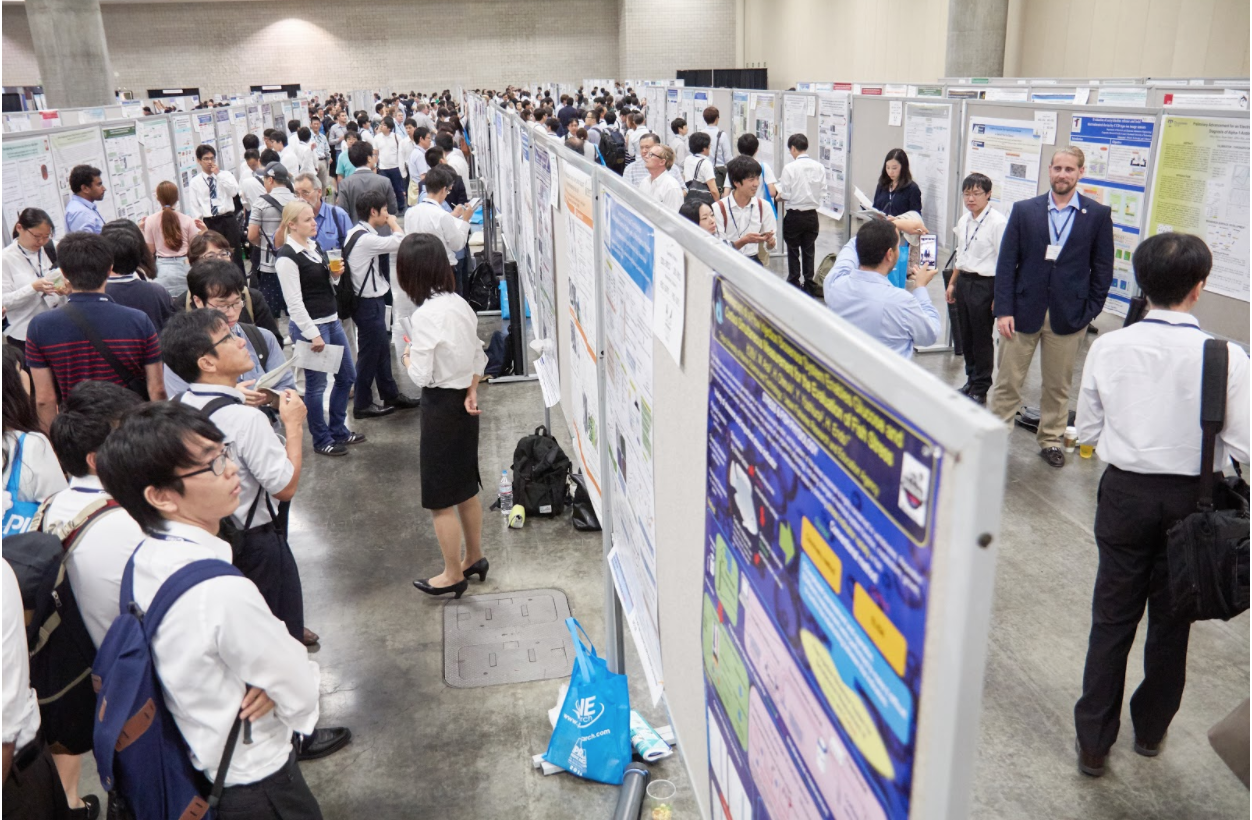 Outcomes
The event successfully enabled The Electrochemical Society to determine the needs of their constituents in the electrochemical and solid state science community in terms of open data and open science platforms.
The Society randomly selected survey participants and issued 20 open access article credits to allow 20 scholarly papers to be published completely free of charge and completely free to read.
The event led to the announcement of their contribution to an open research repository and the launch of a new open science tool.
ECS's celebration of Open Data Day helped to determine gaps of knowledge in the field, assess the need for more open data tools, next steps for open science and open data within the organization, the anticipated publication of 20 new research papers, and, most importantly, an increased understanding of open data within their community.
ECS's Open Data Day celebration is part of a larger initiative to incorporate open science practices into scientific and scholarly communications. You can learn more about the Free the Science initiative and why open research and open data is critical to the advancement of science, here. Below is also short video on the New Model for Scientific Publishing #FreetheScience !
The Electrochemical Society (ECS) was founded in 1902 as an inclusionary scientific society whose mission was the advancement of theory and practice at the forefront of electrochemical and solid state science and technology, and allied subjects. ECS is an international Society and nonprofit publisher with over 6,000 members. As a visionary in scientific communications, ECS intends to create uninhibited availability of science through open access and accelerate scientific discovery and innovation through adapting to open science practices.