This blog post is part of our on-going Network series featuring updates from chapters across the Open Knowledge Network and was written by the Open Knowledge Brazil (OKBR) team.  
This post was written by Ariel Kogan, CEO of Open Knowledge Brazil and first appeared on OKBR
website: https://br.okfn.org/2017/04/03/um-resumo-aconteceu-ultimos-oito-meses/
Open Knowledge Brazil (OKBR) seeks to build a more open, transparent, fair and collaborative society. At the same time, we seek to build an organisational model that develops a dialogue and is coherent with that mission and challenges of the 21st century.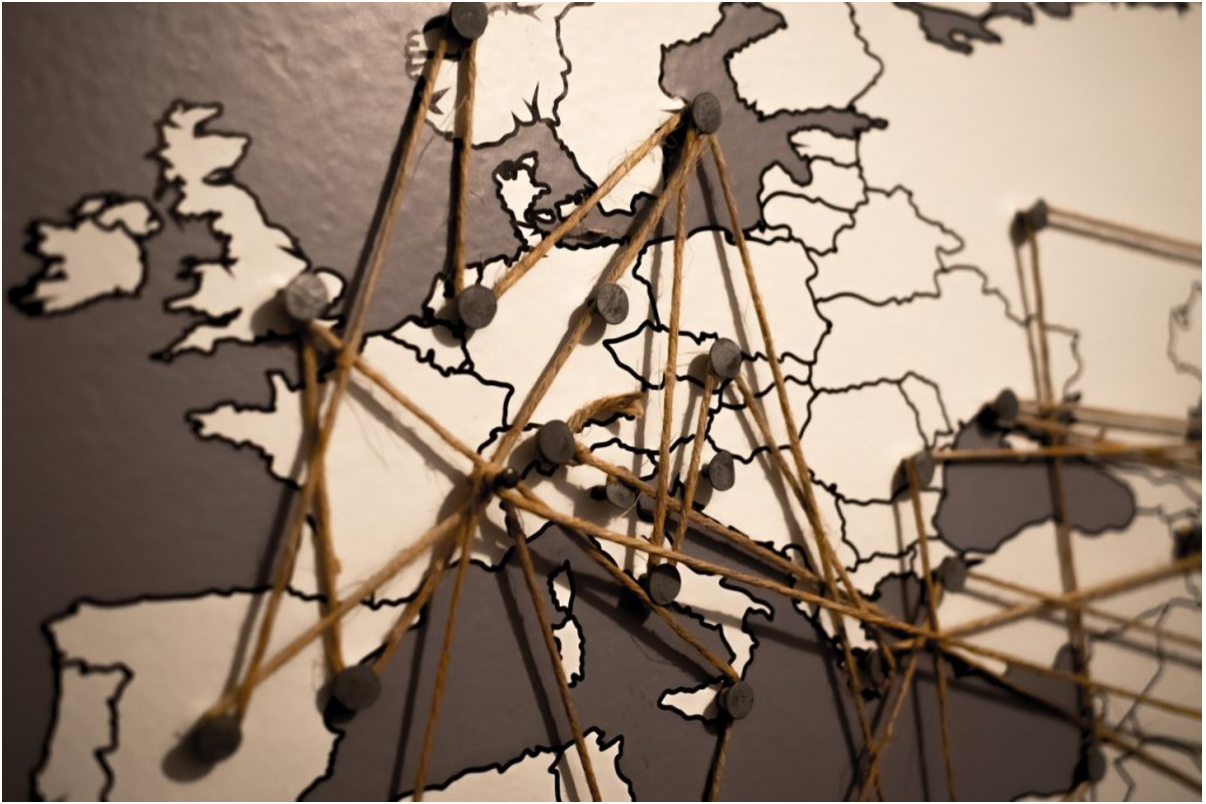 And this is the direction we are going. Eight months ago, with this purpose, I accepted the challenge to become the organisation's CEO. In collaboration with advisors and the OKBR community, we established partnerships, participated in projects and developed others. It has been a very productive period! And, for this reason, we would like to share an overview.
Firstly, we have put together an essential document: the planning for the organisation until 2018.
The priority initiatives will be:
Our participation in the national and sub-national process in #OGP (

Open Government Partnership

);

O

pen expenses

project. More than 180 leaders from different regions of Brazil are playing a game to open their cities budget data. We have also developed the first

Open Budget course in partnership with ITS Rio

.

In partnership with FGV-DAPP, we are building the Brazilian

Open Data Index at

a federal and local level (Rio de Janeiro e São Paulo). We are going to post the results in April 2017;

We are designing and building a lean and intelligent structure, which manages to give the necessary support to projects and community.
Learning
With the support of Fundación Avina, we travelled to Estonia to learn about two of the main current cases of digital government. We shared this experience in the following articles: "Estonia: a digital democracy" and "The country that votes through the internet".
Partnerships 
We are building new strategic partnerships for the OKBR mission. We have already agreed with the Social Observatory, Brazil Transparency and we are about to do the same with the Planning Ministry and the Ministry of Transparency of Brazilian Federal Government, Superior Electoral Court (TSE), Alagoas State Government and São Paulo City Hall.
We became partners, advisors and we are helping in the planning and fundraising for Operação Serenata de Amor project, one of the most interesting initiatives that are taking place nowadays in Brazil. It mixes artificial intelligence, open data, fights against corruption and engages an excellent team of young people who are passionate about what they do.
We have also built (in collaboration) and posted a Manifest for the Brazilian Digital Identification. This is a very important initiative that seeks to protect and preserve the citizens' personal data in order to create a more digital society.
Furthermore, in partnership with Fluxo and AppCivico, we are building a microfinance tool for independent journalism. Soon, we are going to share more news about this project through the OKBR social networks.
Actions 
In December 2016, we launched the webinar series "OKBR Webinar Series: open knowledge & information worldwide" with open knowledge and open government specialists. The first of them took place on December 6th, with entrepreneur Bart van Leewen, about "Linked data and emergencies prevention".
In January, the webinar participant was Paola Villarreal, Fellow do Berkman Klein Center, programmer/data scientist, about Justice Data; in February, Fernanda Campagnucci, journalist and public policies analyst, spoke about "Open data and local governments: how to assist people's data demands."
Next webinar will take place on May 5th at 1 pm, with Rufus Pullock, an economist and founder of Open Knowledge International. It will be about "Civil society's role to open data and knowledge."
Open Knowledge Brazil wants a world where free knowledge is present in our daily lives, both online and offline. We promote free knowledge by believing in its ability to generate great social benefits.