The following post is from Kat Braybrooke, Community Coordinator at the Open Knowledge Foundation.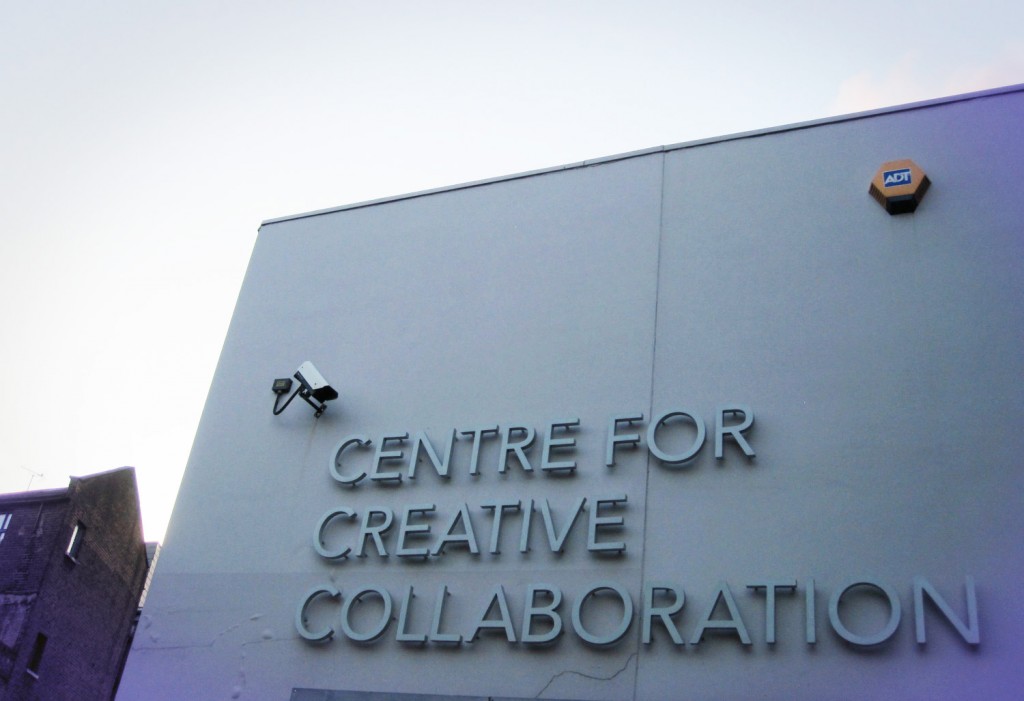 The OKFN now has an open-concept office space in downtown London at the amazing Centre for Creative Collaboration, thanks to one of the Centre's representatives, Brian Condon. And as the OKFN's London Community Coordinator, I have to say we're all excited to finally have a real home for the new OKFN local London group to hang out and hold events!
The space, located centrally by Kings Cross Station, is white-walled, sun-drenched and lively. Because it was created to provide a collaborative, interdisciplinary setting for a variety of creative, academic, tech and media-based individuals to interact, it's full of interesting residents, from TEDxActonStreet to public film archive consultants TIME/IMAGE to the  Tuttle Club, a weekly gathering for social and digital artists. The residents (including myself) interact on Twitter through the hashtag #C4CC, and it's been great to tap in to the conversations and share our own insights as an organization. As you can see from the above video by Lucy, we've been having a lot of fun getting set up.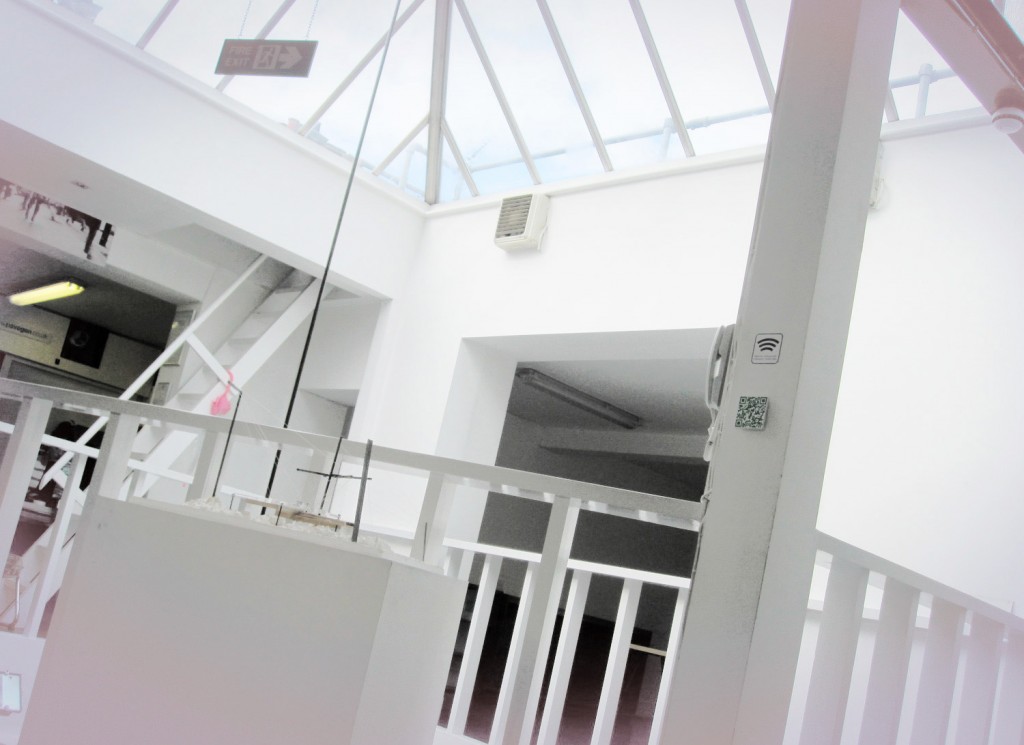 As we gather the threads of the new OKFN London community together, we ask you to get involved by introducing yourself on the OKFN London group and mailing list. We'd also love for you to come by the space and say hi! With the Centre and its community as allies, we think London has a bright #opendata future ahead of it.
Check out more photos of the OKFN staff having fun at the Centre on our Flickr, and tell us what you think of the space by tweeting @OKFN on Twitter using the hashtag #c4cc.