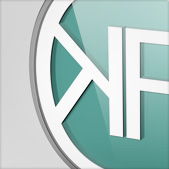 Heard of Big Data? How about #smalldata?
There's been loads of buzz this month around #smalldata, and the need to prevent the centralisation of data-power in the hands of the few. Redistributing knowledge power is what we're all about at the Open Knowledge Foundation, and this month's launch of data.okfn.org is doing just that – making it easier than ever for everyone to get their hands on the data and make it used and useable. Find out more below.
With OKFN:Local initiatives continuing to spring up across the globe, it seems like this vision is becoming a reality. Rhizomatic sharing of tools and skills are making it ever easier for data to be turned into the knowledge we need to build a more fair and sustainable world, from local to global. Keep up the inspiring work!
With so much going on, we've decided to make our updates to you a bit more frequent, so we'll be sending out a newsletter once a month. You can sign up here to have it delivered straight to your inbox. And, of course, we remain a not-for-profit organisation, providing all our community services openly and for free. We rely on the generosity of our institutional and individual supporters. Please visit okfn.org/support to find out more about how you can help.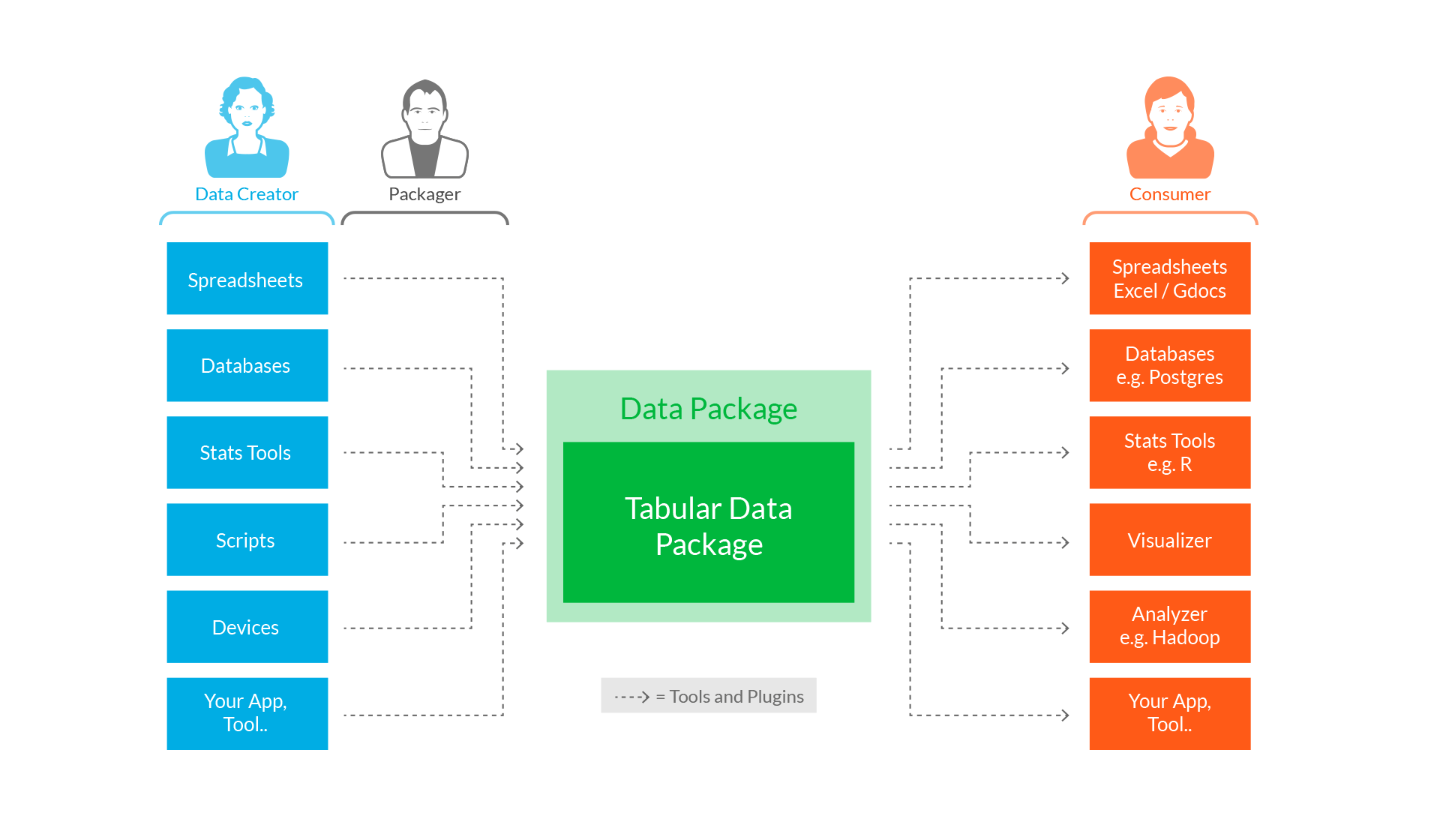 ###Frictionless Data with data.okfn.org
This month saw the very exciting launch of a project which has been quietly brewing for some time. Frictionless Data – data.okfn.org – makes it radically easier to get the data you want in the form that you need it. Its about creating an infrastructure so that we're not re-doing each others' work, through standards and simplification. We've started with some key datasets, curated, quality-checked and packaged, ready for use by you. It's currently in alpha, and we'd love you to get involved in the discussion. Check out data.okfn.org for more!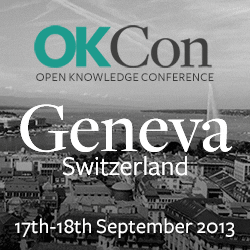 ###OKCon 2013
OKCon 2013 will take place in Geneva on the 17th and 18th September 2013. We are very excited to announce that our Call for Proposals has gone live today! We want to hear what you want to do at OKCon 2013 – and you've got until May 24th to tell us. The overarching theme of OKCon 2013 is Open data – Broad, Deep, Connected, and we've identified six thematic areas for our talks and workshops: Open Data, Government and Governance; Open Development and Sustainability; Open Science and Research; Open Culture; Technology, Tools and Business; Evidence and Stories. Get in touch now with your ideas!
###Opening up the wisdom of crowds with Crowdcrafting.org

Remember our very cool micro-tasking tool, Pybossa? Well we've been hacking away on it for a while now, and it was very exciting this month to see the launch of Crowdcrafting, the Pybossa-powered open source platform for developing and sharing projects that need the help of thousands of volunteers. Launched in collaboration with the University of Geneva, the platform has already been used for all sorts of projects from mapping the impact of a typhoon through tweets, to classifying the orientation of magnetic molecules. Get involved!
###Some stuff we've been up to

It's so exciting to see the work of Open Knowledge Foundation groups around the world. From conferences and hackathons in Spain, to a new Icelandic CKAN, find out all the news in the Global Community round up. And while our Nepalese group held it's first public event, OKF Greece completed its eighteen-month journey to full Chapter status!

The groundbreaking Panton Fellowships have come to an end. Find out what our Fellows have been doing to spread openness in the sciences over the last year.

The Public Domain Review has been Saved! After a heroic community fundraising effort, the Public Domain Review surpassed its $20,000 target, and can continue to bring us all joy.

The School of Data teamed up with P2PU to offer their inaugural Data Explorer Mission, this time looking at Carbon Data – like a Data Expedition but with a robot as your guide. You can still sign up with Mission Control for future Missions here.

And the Open Research Data Handbook is taking shape, but we want your case studies.
###Comment and Thought

There's been a lot of very interesting comment on the blog this month. In case you missed them, here are a couple that you need to know about:
Theodora is press officer at the Open Knowledge Foundation, based in London. Get in touch via press@okfn.org