On Open Data Day (http://opendataday.org/), which is happening this year on Saturday 3 March 2018, we celebrate the benefits that open data can bring to our communities and the society at large. But what is open data exactly and why is it important? This blogpost seeks to give you some useful resources to answer this question and some others to make your Open Data Day event even greater!

Why open data?
Open data is data that can be freely used, modified, and shared by anyone for any purpose (you can read more about this in the Open Definition site). This means that you decide what you want to do with the data, without any restrictions. Open data is more relevant in today's society than ever before. We think it is crucial that people have access to key information such as data on elections, government spending and scientific research. We also strongly believe that they should have the ability to use it, so they can understand and shape their lives. The communities that use open data for social change are growing, but we hope many more will join. Open Data is really for everyone!
Some recent examples of how open data can improve people's lives include the following:
The international

Open Budget Survey

looks at how countries around the world make information available about how they raise and spend public money. Such transparency is important for citizens to have confidence in their government and democracy.

In Finland, people publicly debate who influences the country's legislation. Open Knowledge Finland decided to

open up the data on who visits the Parliament

. Through an amazing effort, they managed to release a dataset of the visitor log and partnered up with investigative journalists, who were able to present, verify and contextualise the information to a broader audience, making the case for better regulation on lobbying.

Another type of data which benefits many people by being opened up, is legal data. In India, Nyaaya.in, a non-profit legal tech organization found that many of the Indian laws are not published in a clear way (they are for example not searchable), which can create confusion. They created a digital resource for national and state laws along with plain language explainers, which people can use to find out what their rights are under the Indian law.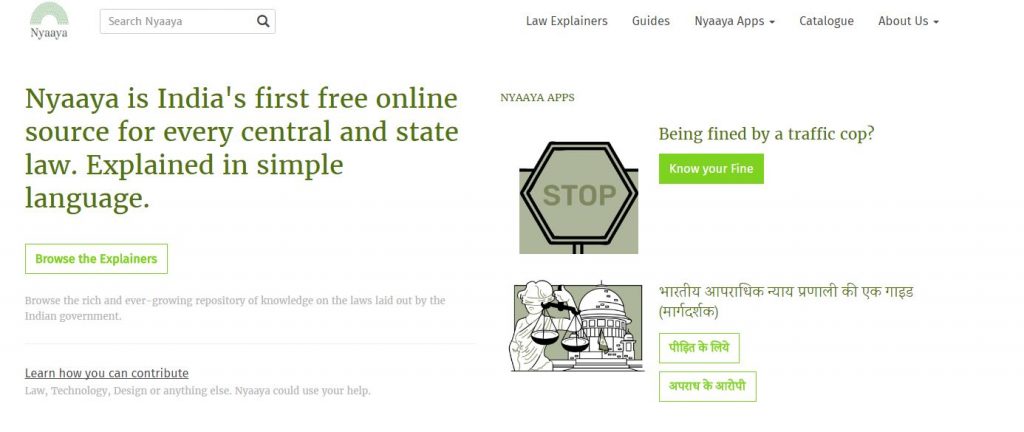 Open Data Day events
Open Data Day is a great opportunity to show the benefits of open data. Groups from around the world are hosting talks, hackathons, conferences, workshops and other meetups to tackle a specific issue that open data can solve. This year Open Knowledge International partnered up with four organisations to provide support for selected events in four key areas:
Open Data Day is also a great opportunity to bring people from diverse backgrounds together, and introduce open data to a wider audience. Anyone from students, developers, designers, storytellers or any other profile you can think of could bring something to the table. Participation is a core value of Open Data Day and everyone is free to voice their opinions in a constructive manner and help the global open data community grow.
Some inspiring examples from the 2017 edition of Open Data Day include:
Open Data for Clean Air in Medellin

: a group of citizens and environmental activists got together in Colombia to identify, discuss and share information related to air quality in their city, and how they could take action to improve the situation

Space Club FUTA in Nigeria

held an open data day event where they used OpenStreetMap and other tools to map garbage sites in the city of Akure and track the exact location, size and type of waste. The data collected was handed over to the agency in charge of clean up to help them organise the necessary logistics

Accountability Lab Celebrated Open Data Day Mapping Migration in Nepal

: their event focused on migration issues in Nepal and the problems that migrant workers and their families face due to a lack of information
There are currently over 330 events on the map for the 2018 edition, so find one near you and join Open Data Day this Saturday! If you are celebrating, make sure to spread news on your event through the hashtag #OpenDataDay on social media.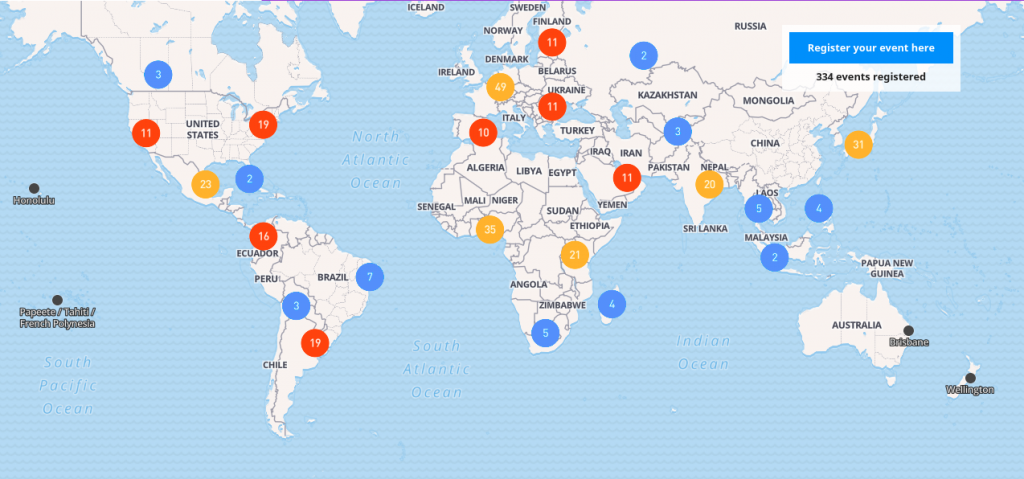 Information on open data
Information on Open Data Day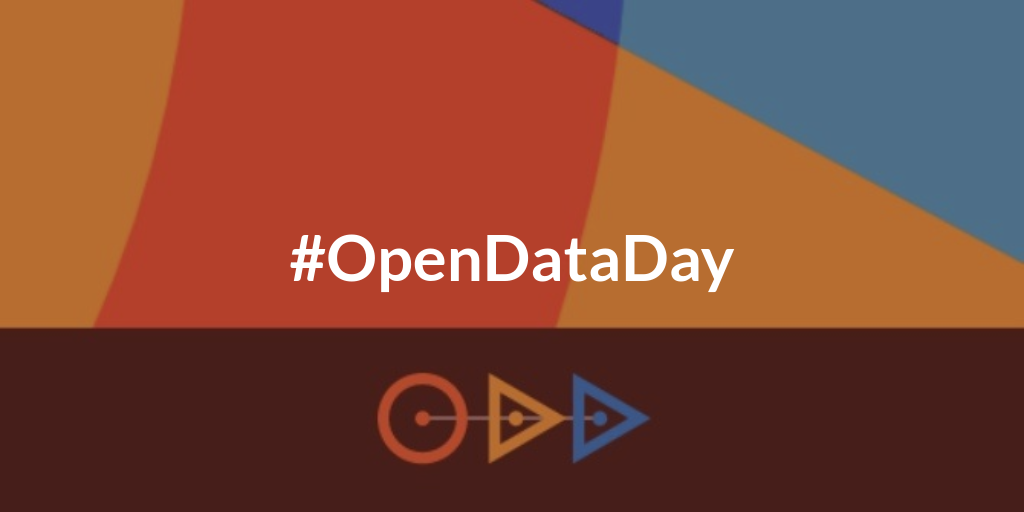 As Communications Officer, Lieke works on increasing the profile and awareness of Open Knowledge Foundation projects online. She previously coordinated the OpenGLAM initiative, promoting free and open access to digital cultural heritage data and has been managing European projects in the areas of open cultural data, open access and open science. She is based in Berlin, where she also serves as Community Director of the Disruption Network Lab.